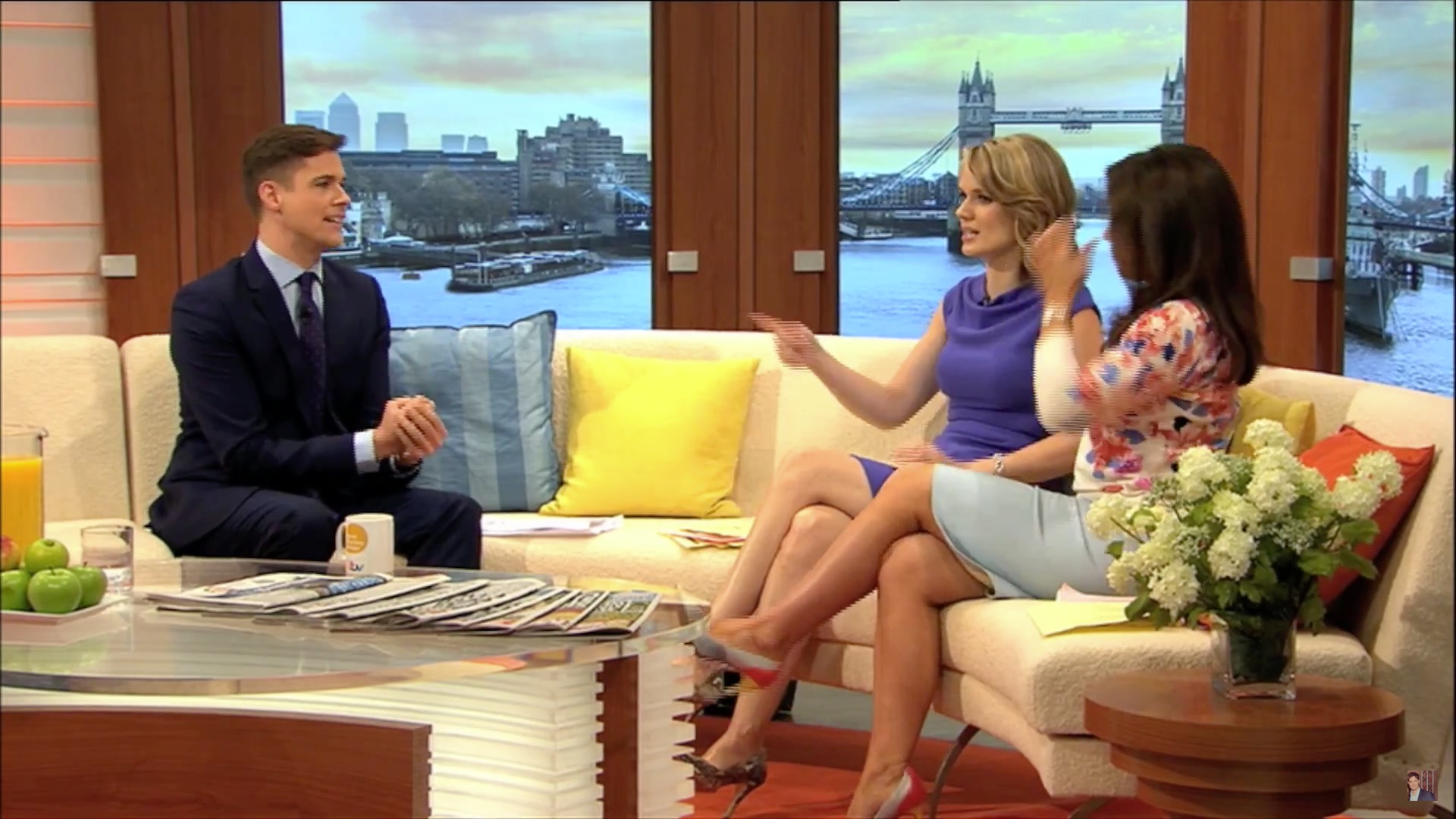 With over 20 years of broadcasting experience Kevin Hughes is a recognised authority on music and pop culture having made countless appearances on radio and television worldwide.
Alongside his radio and television work, Kevin provides media training to artists and performers navigating the media landscape for the first time. And he regularly hosts events for both the entertainment and corporate sector.
As an entertainment journalist, Kevin frequently provides commentary on entertainment news and has reported from the the world's most prestigious award ceremonies and red carpets.
As an award winning radio host, he's presented on BBC radio and Global stations Heart, Capital and LBC in the UK. Internationally, he's appeared on a range of stations in America, Europe, Canada and Australia.
Kevin currently hosts Global's Heart 90s Breakfast show, which airs across the UK weekdays 6-10am.